Worship with us at Mass.
"This is my body which is given for you"
- Luke 22:19
Weekend Mass Schedule
Saturday: 4:00 p.m.
Sunday: 7:30 a.m.
Sunday: 10:00 a.m.
Weekday Mass Schedule
Tuesday 7:15am
Wednesday  6:00pm 
Thursday 7:15am 
Friday 7:15am
Receive Healing in Confession.
"Repent, therefore, and be converted, that your sins may be wiped away"
- Acts 3:19
Wednesday: 5:30 p.m.   
Saturday: 3:00 p.m. 
Sunday 9:15 a.m.
Baptism
Please contact the pastor at [email protected].
Anointing of the Sick
Please contact the rectory at (816)-539-2634 and follow the directions.
Matrimony
Please contact the pastor 6-9 months before the proposed date at [email protected].
I'm glad you're here!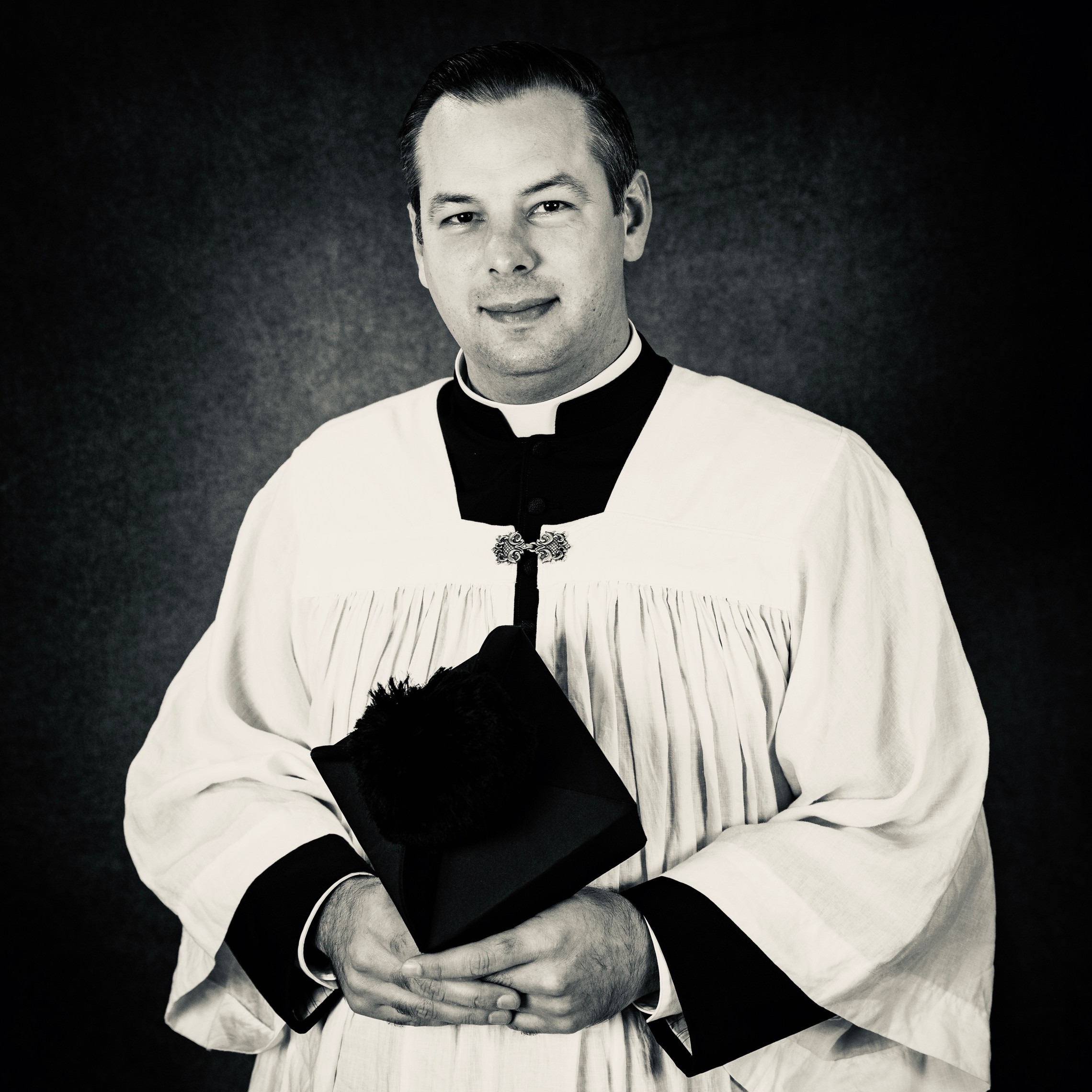 If you're new, have a question, want to get involved, or have another need...Please let me welcome you by clicking below!
Upcoming Events
Frassati Academy Parent Meeting 6:30-9:00PM.
Read more
Want to know more about the Catholic Faith?
Learn about the sacraments, salvation, what it means to be Catholic, and more.