Stenciled Glass
Stenciled glass looks similar to stained glass, but it is mostly painted rather than pieced-together.  Powdered colored glass in a slurry of either water or gum Arabic is squeegeed over a stencil onto plain or colored glass, which is then baked on.  Important details or particular images can then be painted directly on parts of the glass for added effect.   The invention of stenciled or painted glass revolutionized architecture of the time, making decorative glass affordable and customizable on a scale never before imagined.  
The absolute master of stenciled glass was painted glass designer, art historian, architect and Catholic convert, Nathaniel Westlake.  Elaborate stencil painting on walls and ceilings also characterized this style, named Westlake after him.  For not only the stenciled glass and walls, but for the structural design itself, historically and architecturally, St. Ann Church is classified as an English Neo-Gothic Westlake church.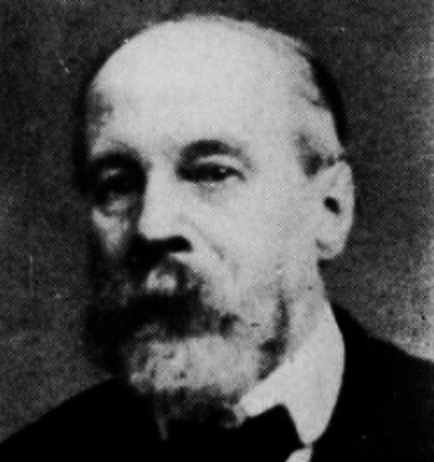 Link to more about Nathaniel Westlake here:
https://en.wikipedia.org/wiki/Nathaniel_Westlake
The Structure Itself: A Catechism in Brick, Glass, Pigment, Furnishings and Structure
Using that structure, paint, and glass, St. Ann is built with a specific story in mind: the story of the House of David in the Old Testament fulfilled by Jesus, the final Son of David in the New.
The maternal grandmother of Jesus, a descendant of King David, was the mother of the Blessed Virgin Mary, who in turn is the mother of Jesus.  
While the frescos on the walls and ceilings were mostly about salvation history generally, the stenciled glass primarily tells the story of Jesus, Son of David --especially in the large round "rose" windows overlaid with the Star of David.