Worship with us at Mass.
"This is my body which is given for you"
- Luke 22:19
Weekend Mass Schedule
Saturday: 4:00 p.m.
Sunday: 7:30 a.m.
Sunday: 10:00 a.m.
Weekday Mass Schedule
Tuesday 7:15am
Wednesday  6:00pm 
Thursday 7:15am 
Friday 7:15am
Receive Healing in Confession.
"Repent, therefore, and be converted, that your sins may be wiped away"
- Acts 3:19
Wednesday: 5:30 p.m.   
Saturday: 3:00 p.m. 
Sunday 9:15 a.m.
Baptism
Please contact the pastor at [email protected].
Anointing of the Sick
Please contact the rectory at (816)-539-2634 and follow the directions.
Matrimony
Please contact the pastor 6-9 months before the proposed date at [email protected].
I'm glad you're here!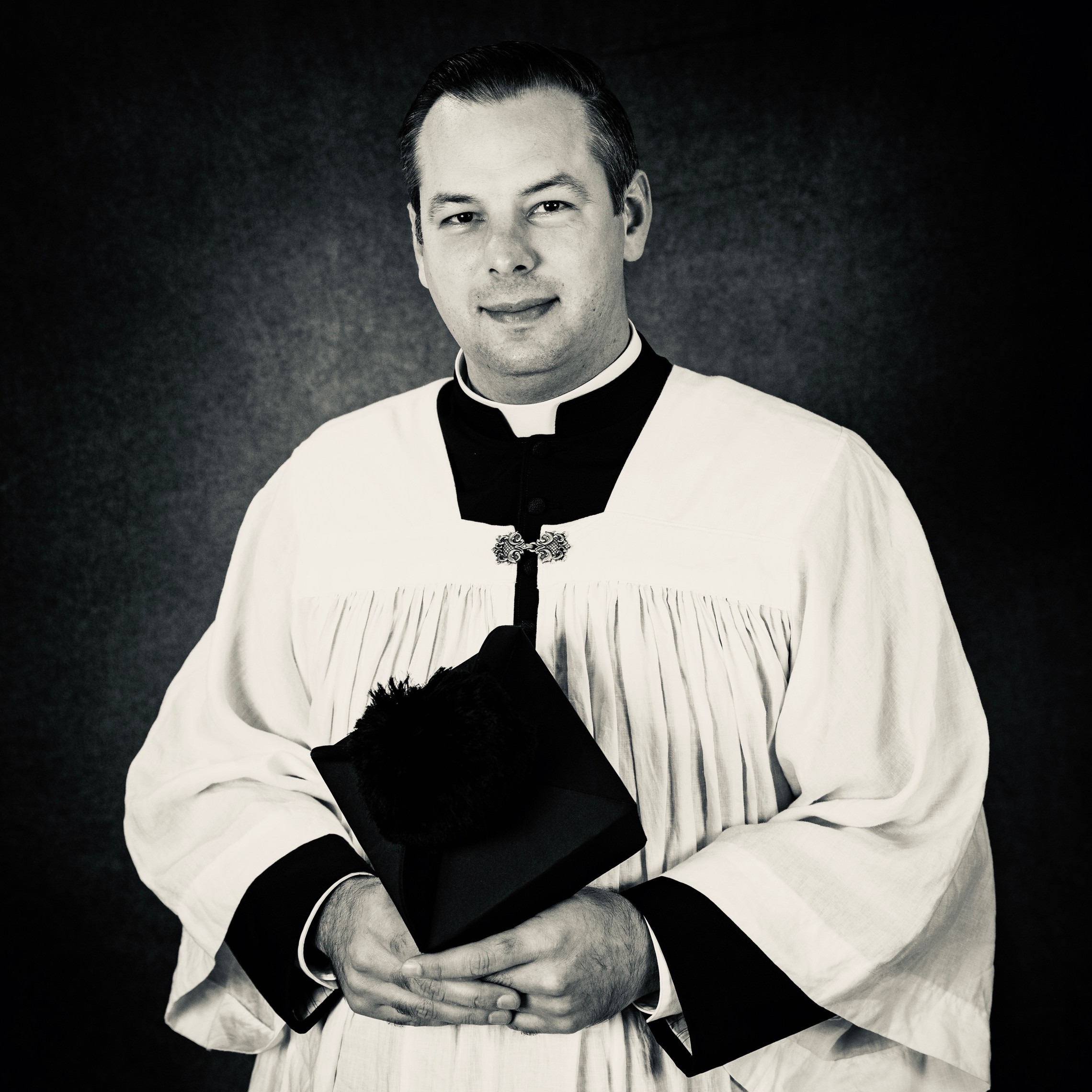 If you're new, have a question, want to get involved, or have another need...Please let me welcome you by clicking below!
Upcoming Events
December 6, 2023 - 7:00pm
If you are interested in the Catholic Faith, joining the Catholic Church or learning more about your Faith, our classes begin on Wednesday, September...
Read more
December 7, 2023 (All day)
https://frassatiacademykc.org/ Founded in 2018, Frassati Academy has been blessed with a dedicated faculty, a motivated student body, and lofty goals...
Read more
December 7, 2023 - 6:00pm
Want to know more about the Catholic Faith?
Learn about the sacraments, salvation, what it means to be Catholic, and more.